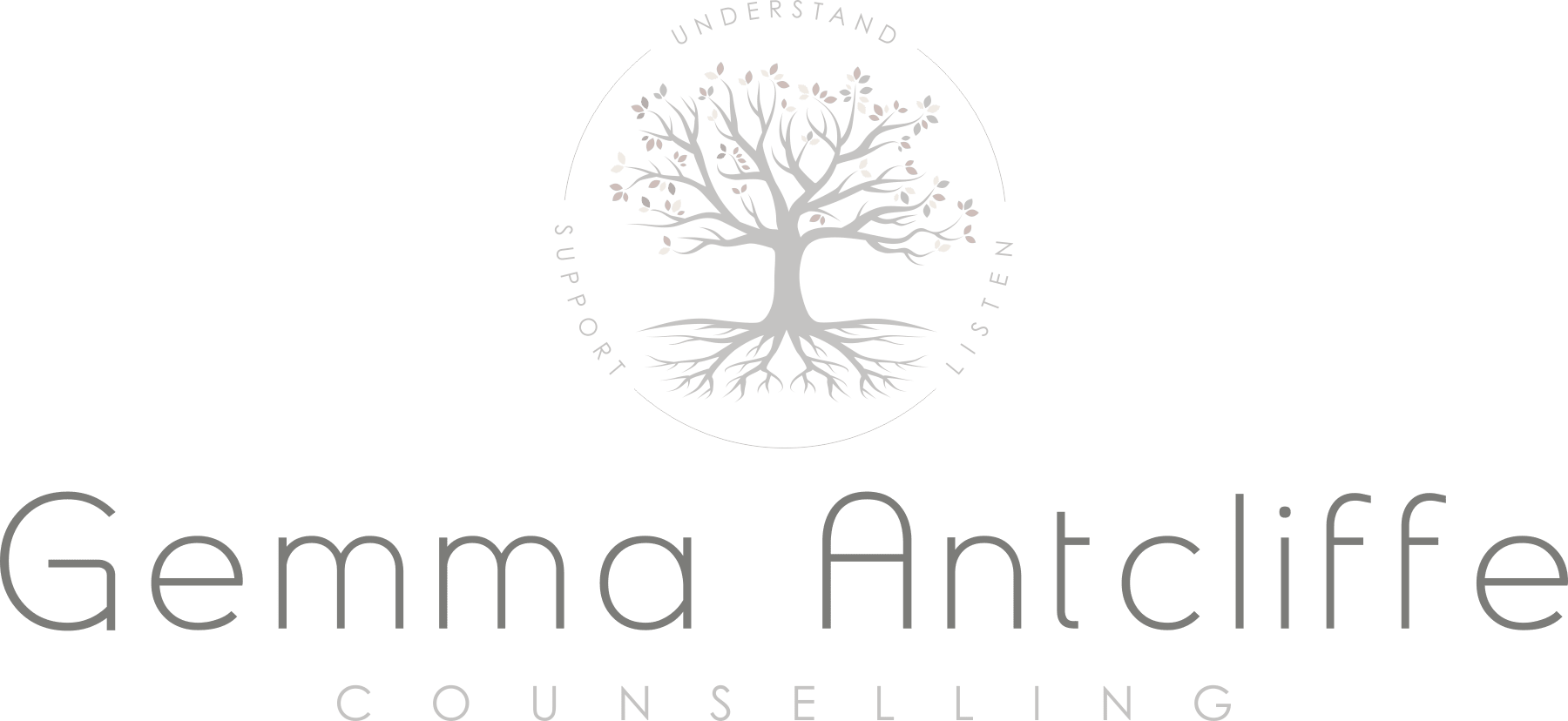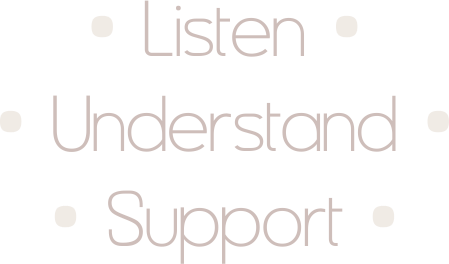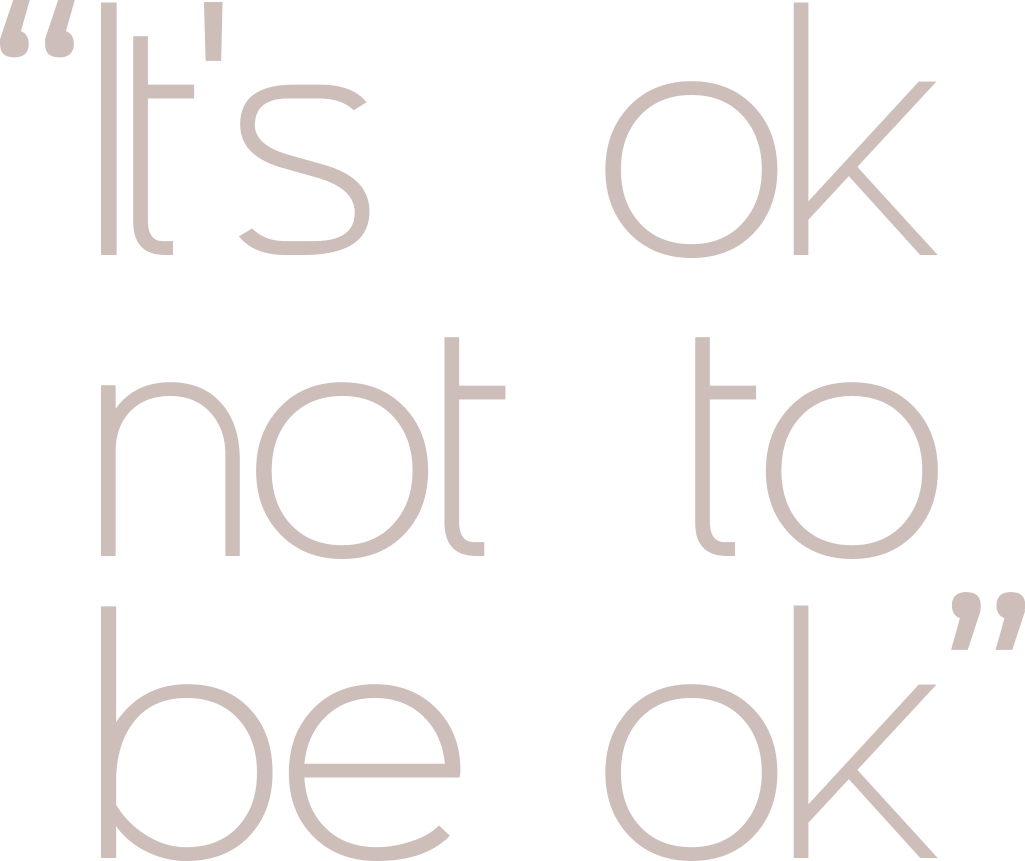 Asking for help can feel difficult and there will inevitably be times when we feel unfulfilled or unhappy with our life. Engaging in the counselling process can help people feel heard, understood, and as if a huge weight has been lifted from their shoulders.
How counselling can help?
People seek counselling for a broad range of issues. Here are some of the main reasons people feel they need some help:
You may find yourself repeating the same patterns of being locked in a cycle of behaviour, thinking, or feeling in a way which is no longer helpful to your life.  This could include compulsive thoughts or finding yourself in unhealthy relationships.
Some people seek counselling because they are feeling depressed or anxious. Others may want to explore a general feeling that something is not right.
You may have experienced a trauma or a distressing event which you would like to talk about in a safe setting.  This could include bereavement, separation, a major life transition, abuse, or experiences from the past such as in childhood.
I have 8 eight years of counselling experience.  In this time I have supported adults experiencing a wide range of mental health issues including depression and anxiety, addiction problems, childhood issues, abuse issues, relationship problems, and issues with confidence and self esteem.  I also have experience of working in the military community.
I offer integrative counselling. This means I personalise my approach to each client, drawing upon different theories and principles to help them make sense of their situation and empower them to make positive changes.  Establishing a good relationship where someone feels safe, understood, valued, and free from judgement is crucial to my practice.  My approach is collaborative where I invite my clients to play an active role in making positive changes to their lives.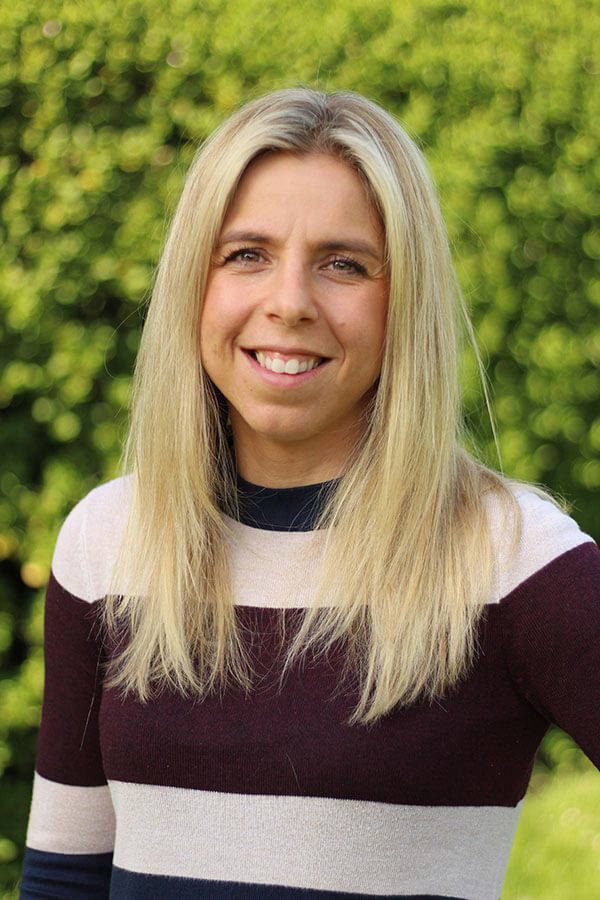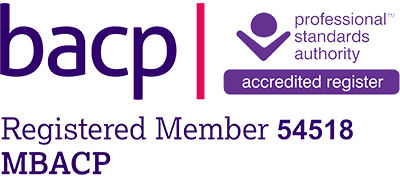 I am a registered member of the British Association for Counselling and Psychotherapy (BACP) and work in accordance with their professional and ethical framework.
My home based practice (at Bishopton Park, Ripon HG4 2QW) offers clients a warm and inviting environment which is comfortable and private. Clients experience me as a good listener and as someone who shows them warmth, empathy, and compassion. They value my service believing it will empower them to make positive changes to their life.
"Gemma is a sensitive, empathic counsellor who has excellent listening skills. I would recommend her to friends and family. Thank you Gemma"
"Gemma is a very empathic, calming and understanding lady.  She provides a very calm and safe environment and is very patient and professional.  I would recommend her totally to anyone"
I offer a free 15 minute telephone consultation which gives us both the opportunity to speak with each other, identify the type of support you need, and establish whether I am the right counsellor for you.  From that point, each session will take place at my private practice, lasting 50 minutes and costs £40 per session.
You can contact me via my website or call 07432 835 468.