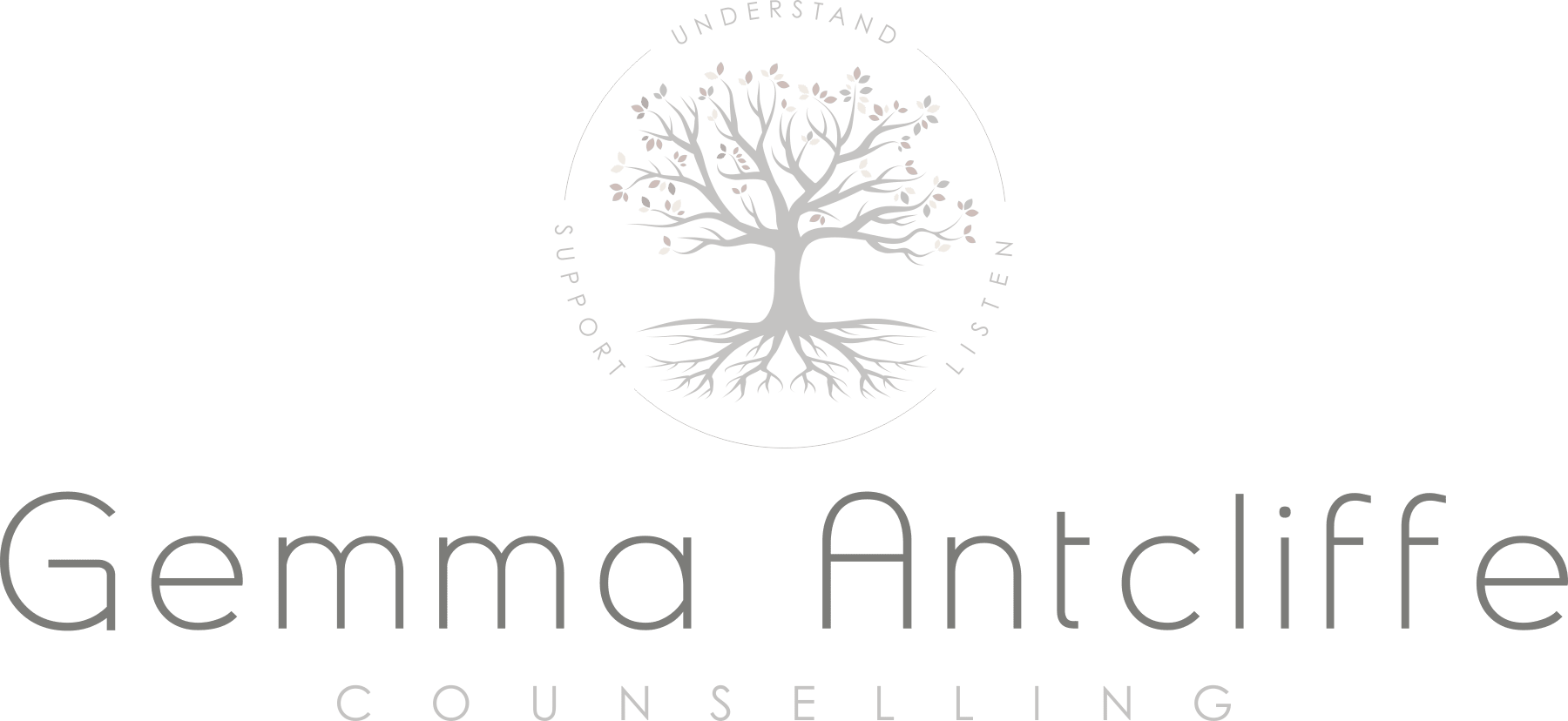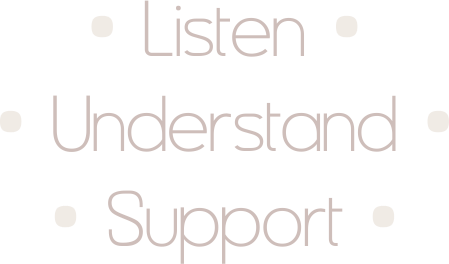 Thank you for visiting my website.  I am now on maternity leave and will not be in the position to take on any counselling clients during this time.  
All of us have been touched by the impact of COVID 19, with many taking time to reflect and re-evaluate our priorities. For this reason I have decided to take some time out, and during this time will be taking a complete break from my business.   
For those of you who are wishing to start counselling, please scroll down to the "How to find a counsellor" section where you can find advice on how to find an alternative counsellor.  You are also welcome to contact me via my website and I will do my very best to signpost you to the right person.   
Please do take care of yourself and stay safe.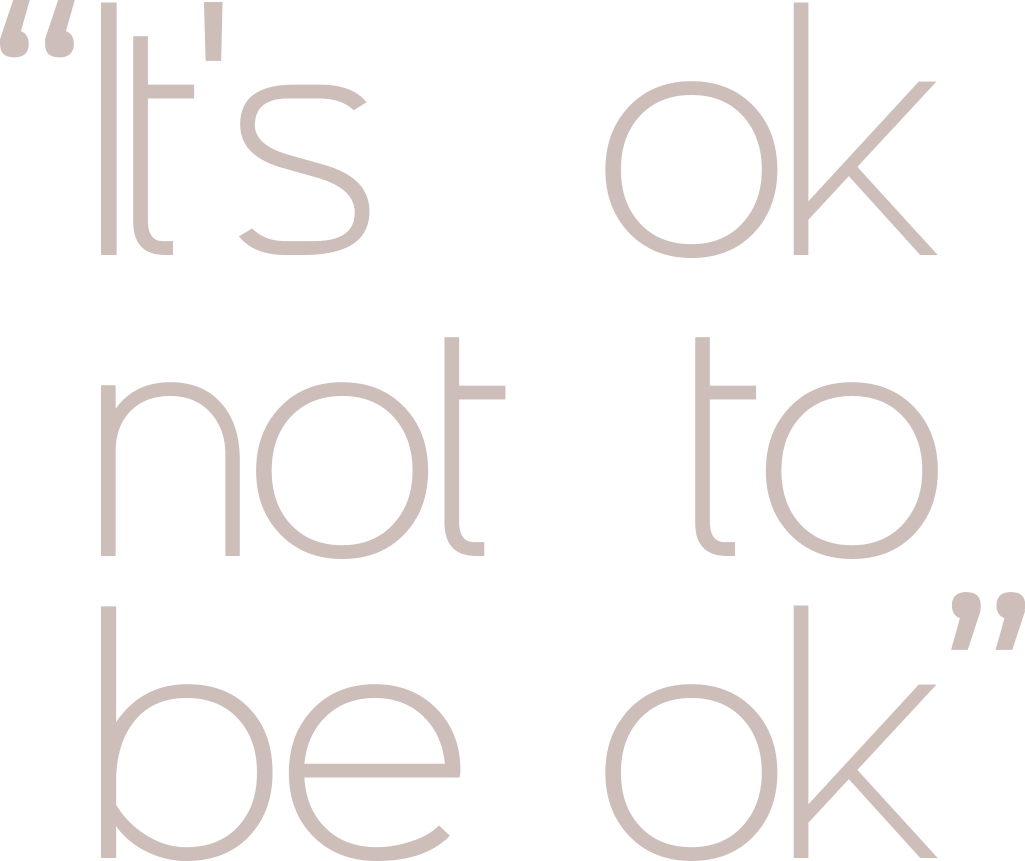 Asking for help can feel difficult and there will inevitably be times when we feel unfulfilled or unhappy with our life. Engaging in the counselling process can help people feel heard, understood, and as if a huge weight has been lifted from their shoulders.
How counselling can help?
People seek counselling for a broad range of issues. Here are some of the main reasons people feel they need some help:
You may find yourself repeating the same patterns of being locked in a cycle of behaviour, thinking, or feeling in a way which is no longer helpful to your life.  This could include compulsive thoughts or finding yourself in unhealthy relationships.
Some people seek counselling because they are feeling depressed or anxious. Others may want to explore a general feeling that something is not right.
You may have experienced a trauma or a distressing event which you would like to talk about in a safe setting.  This could include bereavement, separation, a major life transition, abuse, or experiences from the past such as in childhood.
During my maternity leave I will be writing a "Striving to be ok" blog. 
Here I will share my thoughts and experiences as a business woman who is currently on leave whilst being a Mummy to Miss H and supporting my husband serving in the Armed Forces. 
You can find these in the blog section of my website or by following me on facebook "Gemma Antcliffe Counselling" and instagram "@gemmaantcliffe_counselling"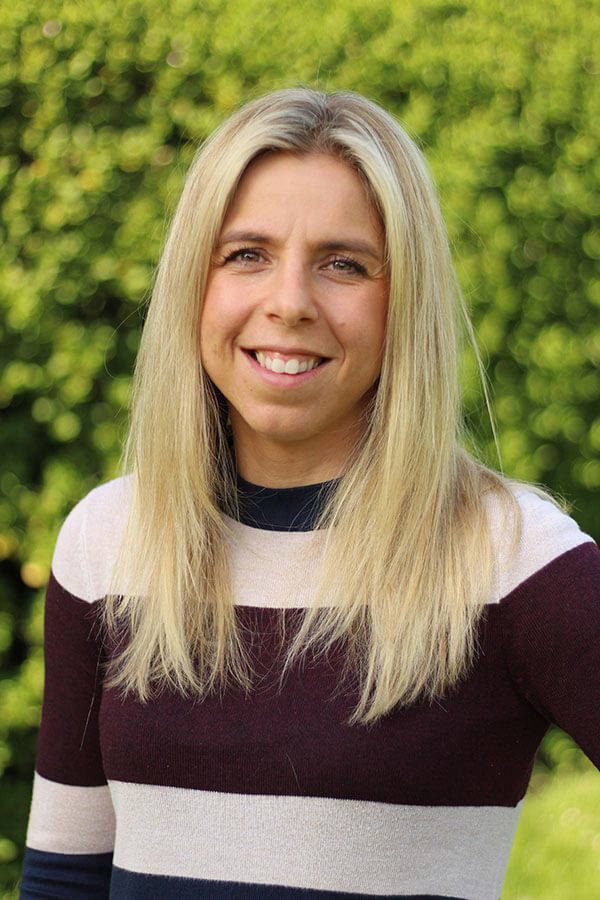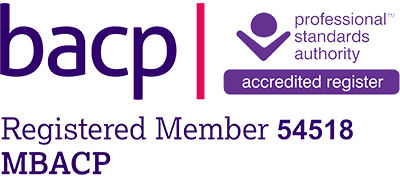 I am a registered member of the British Association for Counselling and Psychotherapy (BACP) and work in accordance with their professional and ethical framework.
To find a counsellor, I would recommend you ensure they are either a registered or accredited member of the British Association for Psychotherapy (BACP).  The BACP is a professional association and all counsellors affiliated with this organisation are required to adhere to a set of ethical and professional standards.  You can source a BACP registered/accredited counsellor by searching on the BACP directory https://www.bacp.co.uk/search/Therapists.
Alternatively you can use the Counselling Directory www.counselling-directory.org.uk but again, I would recommend you look for a counsellor who is a registered/accredited member of the BACP.
"Gemma is a sensitive, empathic counsellor who has excellent listening skills. I would recommend her to friends and family. Thank you Gemma"
"Gemma's work with me really helped me through a difficult time in my work life. I found the sessions uplifting and they gave me the opportunity to reflect on what was causing me stress and they prompted me to understand how I was going to feel healthy and happy moving forward. Thank you so much for your support."
"Gemma is a very empathic, calming and understanding lady.  She provides a very calm and safe environment and is very patient and professional.  I would recommend her totally to anyone"
"I reached out to Gemma as I just felt that "any form" of counselling was not for me. I would certainly recommend visiting Gemma. It helped me sort through my feelings."
Please do not hesitate to contact me should you require any help or assistance, and I will do my very best to help you.
You can contact me via my website or call 07432 835 468.